New Release!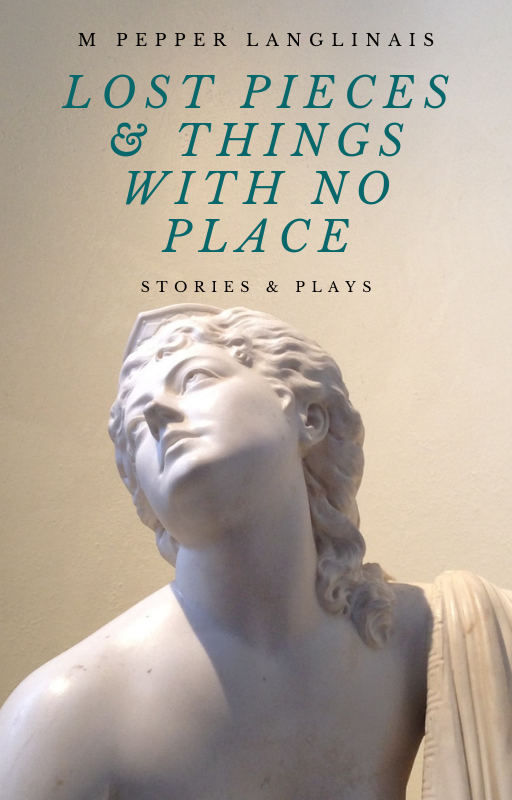 Available for pre-order now, out on June 1!
This ebook contains three previously uncollected short stories and five heretofore unpublished plays. The stories "Aptera" and "Origami of the Heart" are available elsewhere online, but "The Zodiac Clock" has been out of print for a while now and is reintroduced in this compilation. (Fans of Peter Stoller should like that one.) The plays include "Warm Bodies," which has been produced twice on stage and was eventually turned into the short film Adverse Possession, and "20 August," which likewise was reimagined in screenplay format and did well in screenwriting competitions. The contents are rounded out by three other, unknown, plays: "The Strange Art of Longing," "Willie," (based on the nursery rhyme) and "Three Nights" (a salute to Cary Grant and Katherine Hepburn's screwball comedies).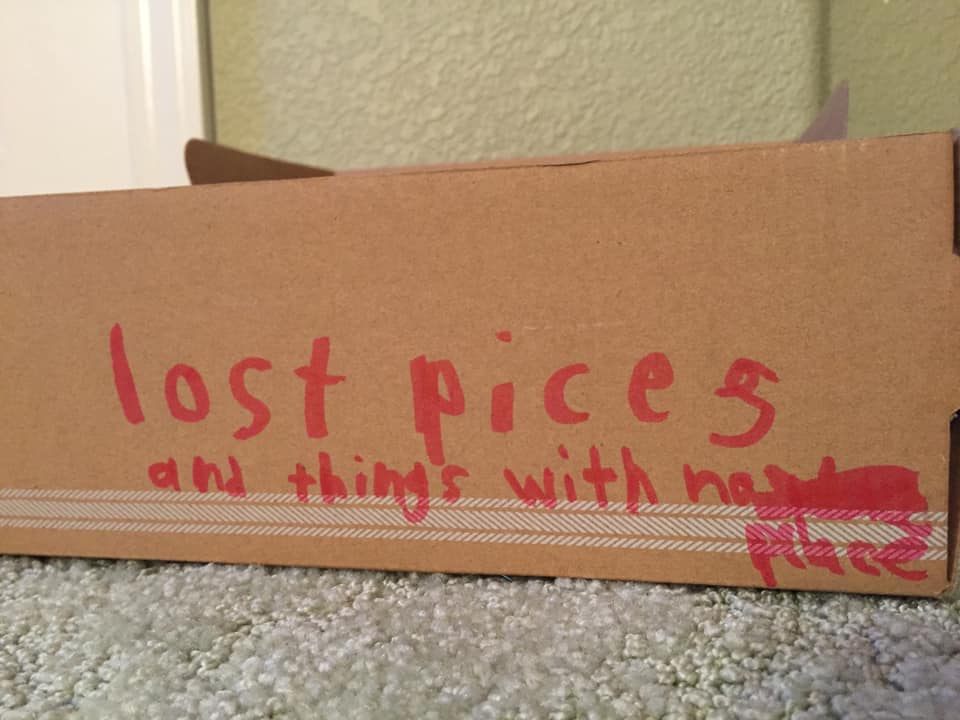 A Note Regarding the Title
When my daughter was ~6 years old, I told her to clean her room. She took it upon herself to find a box for wayward items and labeled it thusly. For some reason, this touched me, and I was moved to take a photo. Now the label feels like the perfect title for an oddball collection of writings.