One Night in Wildcat Woods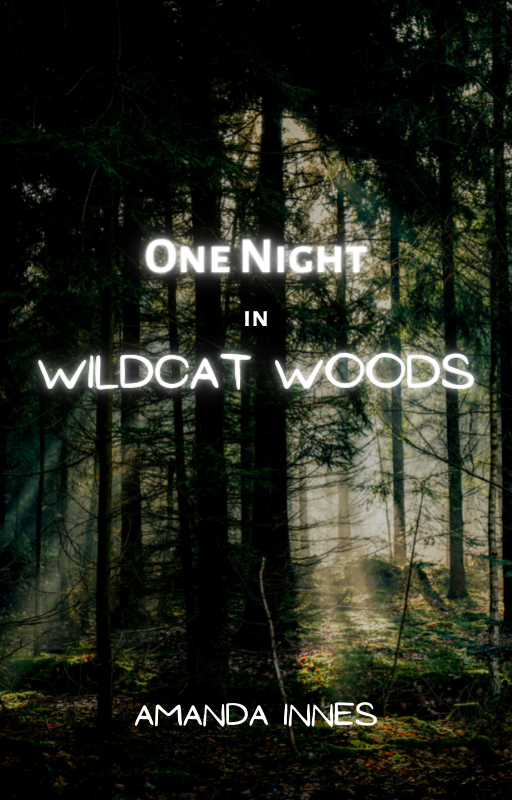 My #steddie-inspired story about two teen boys lost in the woods behind their high school is now up on Amazon, so I've had to remove the PDF.
To be clear, this isn't directly fan fiction; it's fanfic adjacent. And not explicit in its steamy scenes.
1989. Though Drew and Rayze were friends in childhood, they've long since grown apart–until the woods behind their school force them not only to rely on one another but to face their feelings.